Welcome to the Battle of Wisby III,
August 6-14 2016
ps. The web page is under construction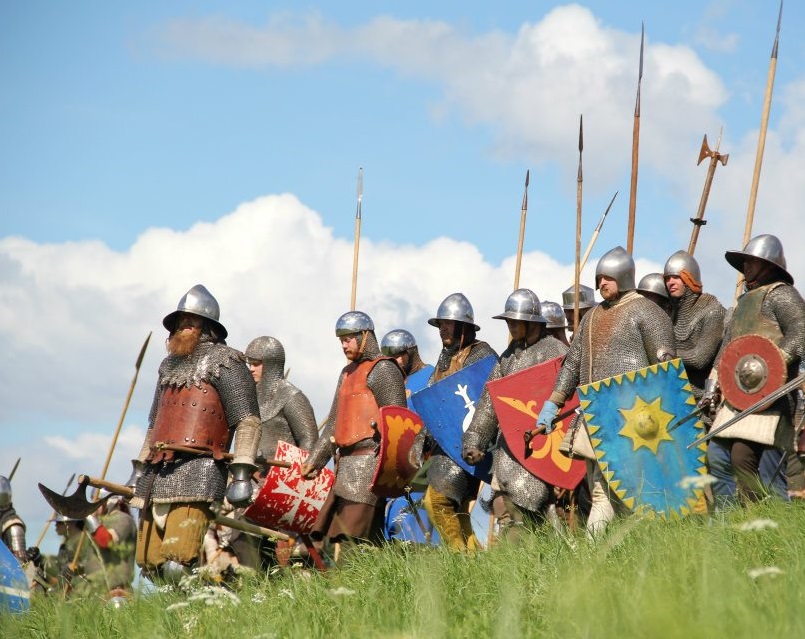 The Battle of Wisby project aims to recreate the battles of Mästerby and Visby, and to give voice, across the centuries, to those who fell in these battles. At the same time, we wish to highlight the historical trauma that these events became for the locals.
If you would like to get in touch with us, please click here.