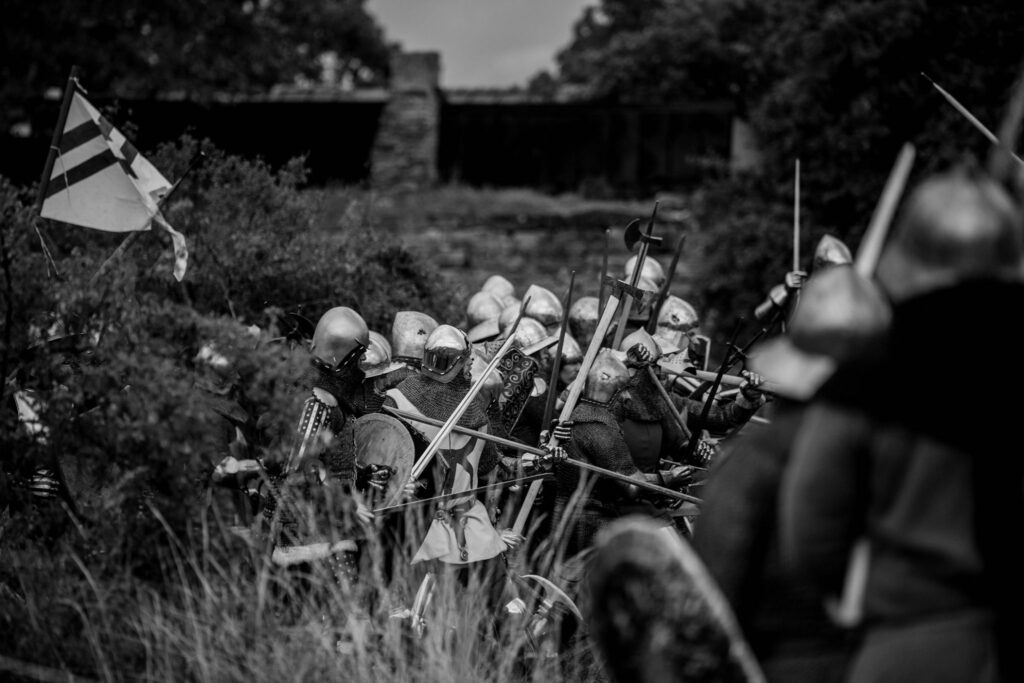 The Battle of Wisby is a Swedish historical reenactment event, commemorating the 1361 Battles of Visby and Mästerby on the island of Gotland.
The event is held in connection with the Medieval Week in Visby.
Besides the battles, which are full-scale public events presenting infantry, cavalry, archers and many other features, the event includes participant workshops, lectures, tournaments, and a bustling Medieval camp where visitors can get a glimpse of daily life in the past.
Previous installments have taken place in 2011, 2013, 2016, 2019 and 2022.
The Battle of Wisby is scheduled to return in August, 2025.